Mastering Engineer
Adam Ayan is a Grammy Award, 5x Latin Grammy Award, and TEC Award winning mastering engineer.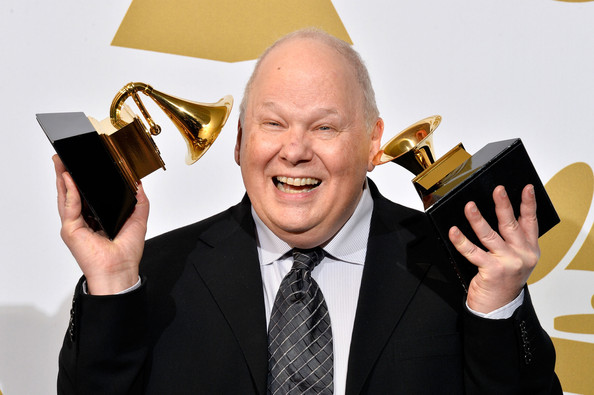 President & Chief Mastering Engineer
Bob Ludwig is the owner of Gateway Mastering and a 11X Grammy award winning mastering engineer.
Gateway Mastering Studios
Gateway Mastering Studios goal is to produce the very best sounding masters for our clients – both creatively and technically perfect. Our exceptional team accomplishes this by challenging the edge of audio performance while exceeding our customers' expectations with excellent service.
It's time that you took your music to the next level.
Gateway Mastering Studios  428 Cumberland Avenue  Portland. Maine 04101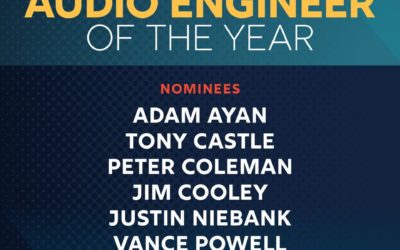 Adam was recently nominated in the category of Audio Engineer of the Year by the Academy of Country Music! Fellow nominees include many of Adam's longtime collaborators and clients. Engineers who have made countless hit records in Nashville, mastering many of them...
read more