Mastering Engineer
Adam Ayan is a Grammy Award, 5x Latin Grammy Award, and TEC Award winning mastering engineer.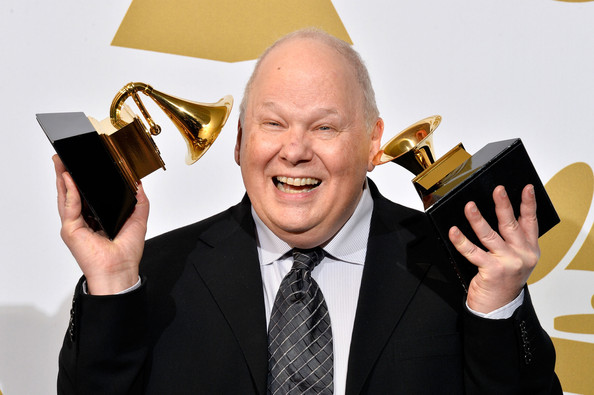 President & Chief Mastering Engineer
Bob Ludwig is the owner of Gateway Mastering and a 11X Grammy award winning mastering engineer.
Gateway Mastering Studios
Gateway Mastering Studios goal is to produce the very best sounding masters for our clients – both creatively and technically perfect. Our exceptional team accomplishes this by challenging the edge of audio performance while exceeding our customers' expectations with excellent service.
It's time that you took your music to the next level.
Gateway Mastering Studios  428 Cumberland Avenue  Portland. Maine 04101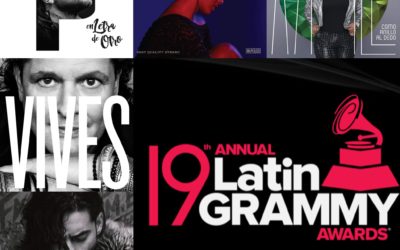 Gateway Mastering's Adam Ayan had the pleasure of mastering 5 of the 19th Annual Latin Grammy Awards nominated recordings. They include: Aymee Nuviola – "Como Anillo Al Dedo" – Best Tropical Fusion Album Raquel Sofia – "2:00 AM" – Best Singer-Songwriter Album Pedro...
read more