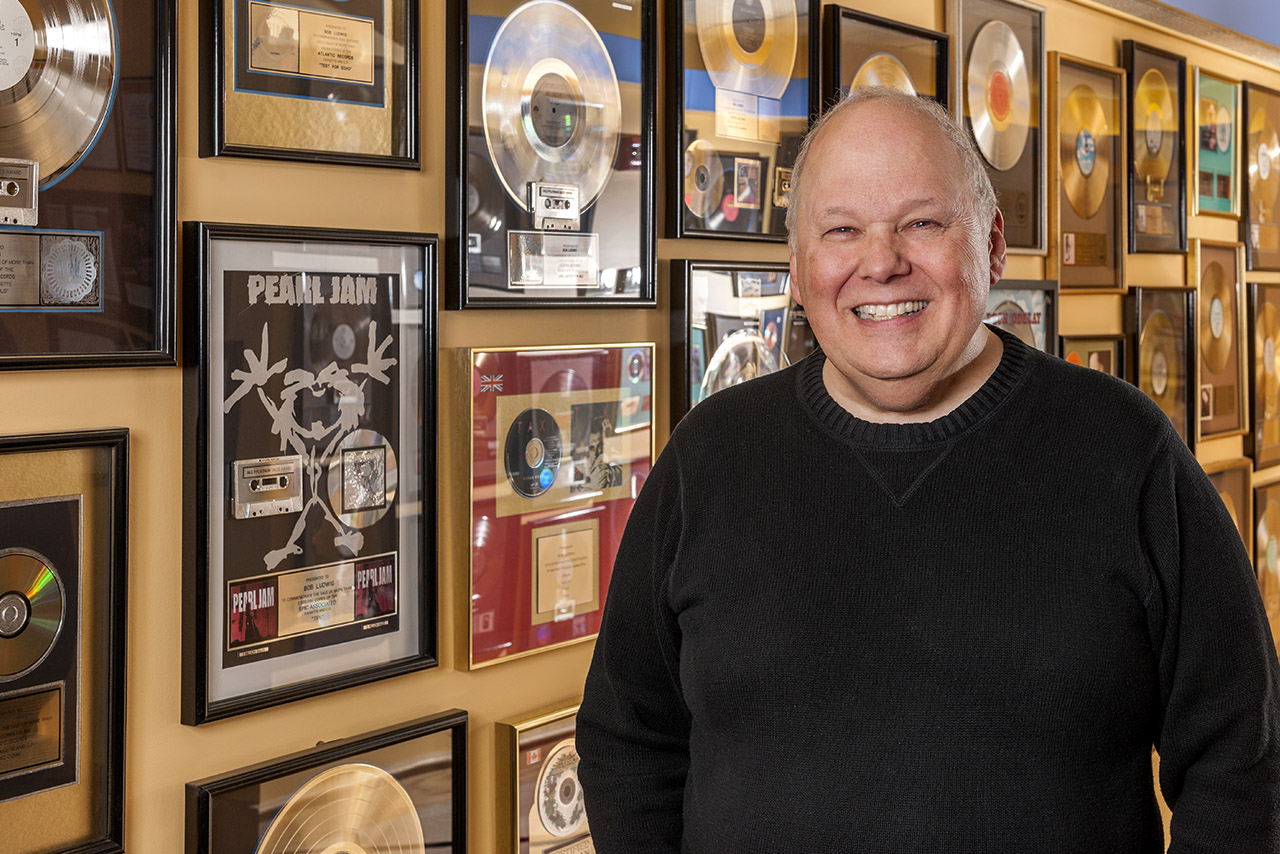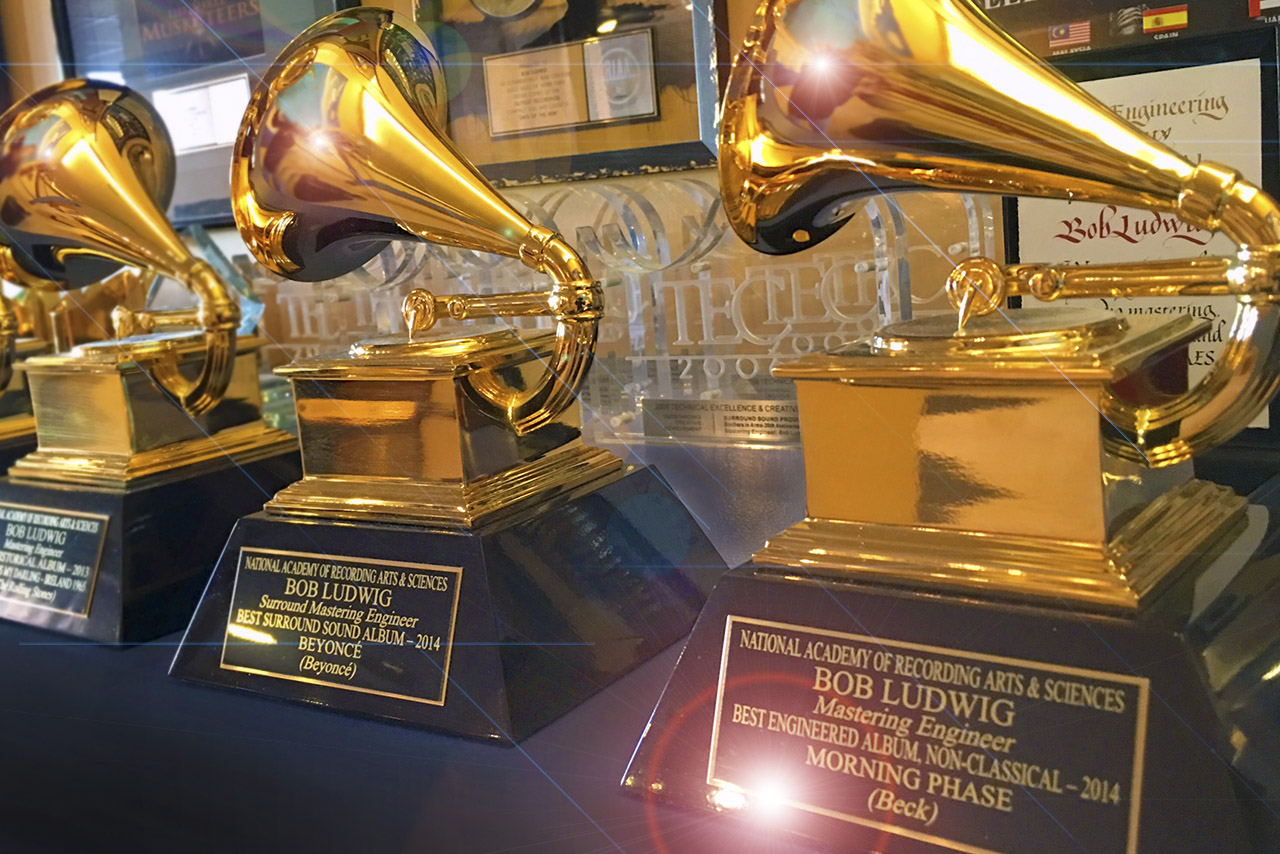 Bob Ludwig is a 12x Grammy, 2x Latin Grammy, Les Paul Award and 18x TEC Award winner.
As an 8-year-old child in South Salem, New York, Ludwig was so fascinated with his first tape recorder he used to make recordings of whatever was on the radio. Ludwig is a classical musician by training, having obtained his bachelor's and master's degrees from the Eastman School of Music of the University of Rochester, New York, where he was also involved in the sound department and played Principal Trumpet with the Utica Symphony Orchestra. Inspired by Phil Ramone when he came to the school to teach a summer recording workshop, he ended up working as his assistant for the course. Phil asked him if he would like to work at A&R Recording. Together, they did sessions on projects with The Band, Peter, Paul & Mary, Neil Diamond, Burt Bacharach etc.
After a few years at A&R, Ludwig received an offer from Sterling Sound becoming their first employee, where he eventually rose to become a Vice-President. After seven years at Sterling, he moved to Masterdisk, (the 2 companies were once owned by the same public company), where he was Vice President and Chief Engineer. In 1992, Ludwig decided to take control over his career by starting his own record-mastering facility in Portland, Maine named Gateway Mastering.
His mastering credits are extensive, and include albums for many major classic artists, such as the Kronos Quartet, Steve Reich and rock acts, including Led Zeppelin, Jimi Hendrix, Phish, Megadeth, Metallica, Gloria Estefan, Nirvana, The Strokes, Queen, U2, Guns N' Roses, Tool, Simple Minds, Bryan Ferry, Tori Amos, Bonnie Raitt, Beck, David Bowie, Paul McCartney, Bruce Springsteen, the Bee Gees, Madonna, Supertramp, Will Ackerman, Pet Shop Boys, Radiohead, Elton John, Disney's "Frozen" soundtrack and Daft Punk to name a few.
Bob was a former co-chair of the Steering Committee and currently a member of the Advisory Council of the Producers and Engineer's Wing of The Recording Academy. Ludwig holds an APRS Sound Fellowship and as well as being a Fellow of the Audio Engineering Society. He was awarded the AES Gold Medal at the last convention.
On November 3rd, Bob was a guest presenter at the 2017 Parsons Audio Expo where he gave a lecture on high resolution audio and the sound of vinyl. 
read more